I really like this commercial.  Check it out.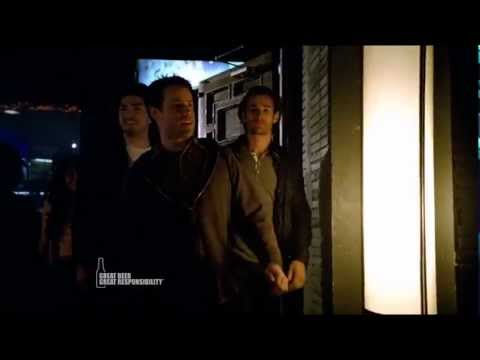 So before  you try to get my Youth Pastor Association Card revoked, I will tell you why I like this and how it applies to ministry.
Just like this commercial, our Leadership Team has roles.  They may not be "The Hound" of "Mr. Easy" (at least I hope you don't have a "hound" as a leader), we all have volunteers in our ministry teams that fit specific roles.  For example, we have the "Skit Guy" who does a lot of the funny stuff or the "Background Gal" who does work behind the scenes.  And, because we have these roles and these volunteer leaders know their roles, it makes them feel valued and that they are necessary part of the ministry.  And honestly, without these leaders having roles in the ministry, our programs would be a shell of what they are currently.
So my question for you on this Monday morning is do you have roles for your leaders?  Do they know what you expect for them and how to do that role exactly right?  Whether you do or don't, TAKE A MINUTE right now and think through your volunteer leadership roles.  What roles need to be filled?  What are your current leaders presently filling?  And what do you recognize as future roles that you need to start looking to fill.
As we think through what we have and what potential we have before us, it is always good to have roles where leaders feel needed and valued.  Whether they are the "Fixer", the "Music Guy" or "Tech Guru" identifying those roles and placing the right people in there can really make or break our ministry.
Thoughts? Comments? Experiences?  Post a comment so we can all benefit.
Possibly Related Posts: